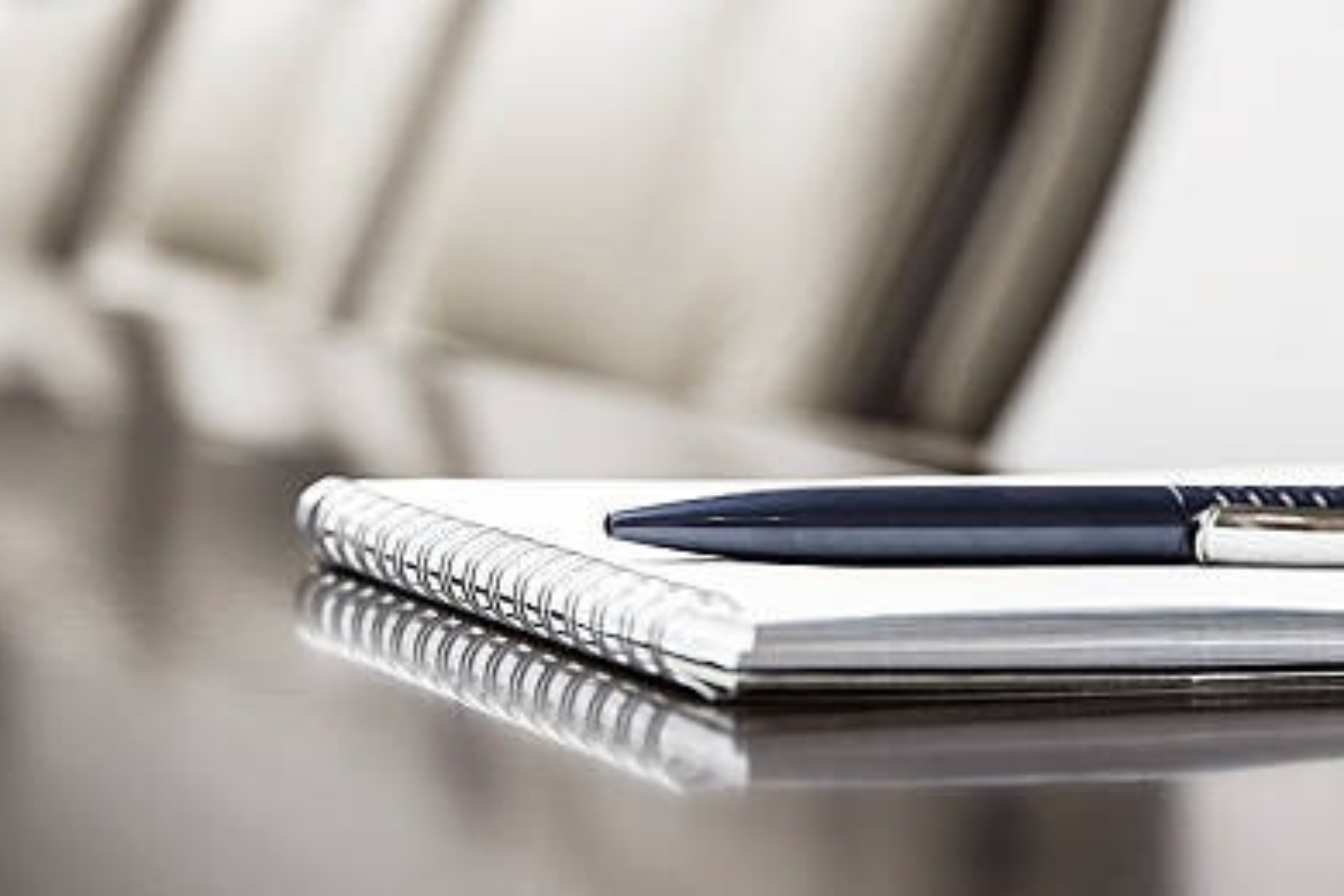 About Windhoek Stamps & Stationery
Windhoek Rubber Stamps is a fully Namibia owned company based in Windhoek, with determined mission to make a difference in the Namibian business sector by offering world class services in the line of supplying of office stationeries, furniture's, printing service, design, branding, promotional campaigns and concept development. We believe that the Namibian market presents significant opportunities for business formalizations, growth and development. We value our clients and have built a reputation of being dependable and affordable.
 Lifetime Warranty
 Shopping Experience
 On-time Delivery
 Best in Class Service
CORE VALUES
We believe in treating our customers with respect and faith. We grow through creativity, invention and innovation. We integrate honesty, integrity and business ethics into all aspects of our business functioning.
OUR MISSION
Our mission is to provide high quality products and excellent customer service. We aim to expand Windhoek Stamps & Stationeries to rise above the current leading stationers in Namibia.
OUR VISSION
Our Vision is to become the preferred supplier of quality Stationery and Office Supplies through excellent, cost-effective products and services to our customers at all times.
Your Copying and Printing is our Business Priority